Is it too late for Pumpkin Spice? Is that only an October thing or is it through November too? Either way I'm pumped to do this tag today, and am a little mad at myself for taking so long to do it. This tag was originally created by Azia at The Uncharted Word! I was tagged by Rafaela at The Portuguese Bibliophile, so thank you so much!!
RULES
Link back to the original post
Thank the person who tagged you
Do the prompts below
Tag some friends
Most importantly – have fun!
---
Pumpkin Spice Latte 
 A book you didn't think you'd love
Honestly I didn't think I would even like The Goldfinch by Donna Tartt. I listened to the audiobook at the time, and I loved it. I had some issues with it (which honestly have been heightened the more I think about it) but I loved the overall story. Listening to how much of his life was affected by one event was so much.
Hot Apple Cider 
A book that got you a bit hot under the collar 
I don't really read anything with romance I get quite bored lol. But I'm going to go with Take a Hint, Dani Brown by Talia Hibbert. Partly because it was amazing, and also because she liked and retweeted my tweet saying I'm trash for her books.
 Peanut Butter Hot Chocolate 
A book that felt like a warm hug
I don't read a lot of happy books lol. Like I read a lot of horror, and dark fantasy. But I'd have to go with any Rick Riordan book. I've been reading his books since I was in 4th grade. That's like 13 years. WOW. Any time I read his books it brings me back to being a kid and being excited to learn about different gods.
Maple Pecan Latte 
A book you enjoyed that was hard to get into
I'm going to go with The Memory Police it definitely has a different style of writing to what I'm used to, and nothing was explained. I had to reread the first thirty pages because I thought I missed something. But it was so good. I still think about the ending to this day.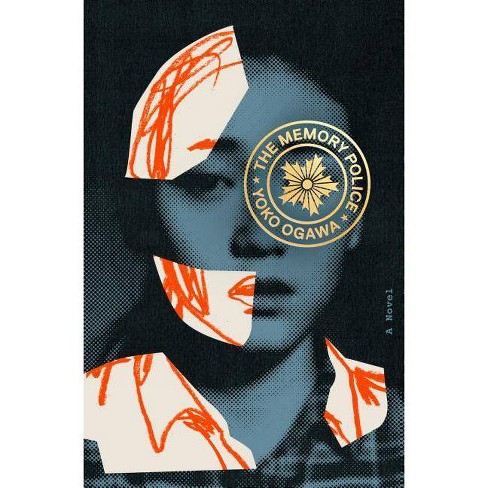 London Fog 
A vanilla character
HAHA I can't stop laughing at this one. Honestly I have so many. But I think I'm going to go with a HOT TAKE and that's Tessa Gray from The Infernal Devices trilogy. Nothing stuck out to me, she was just kind of plain, but had a cool power to make up for that.
Hot Buttered Rum 
A book that was velvety smooth to read
I'm going to go with Station Eleven it was one of the first adult books I read that wasn't a classic. I read that thing in one sitting, and then went back and reread it immediately after. It was beautiful and read so lyrically, but didn't make me want to fall asleep.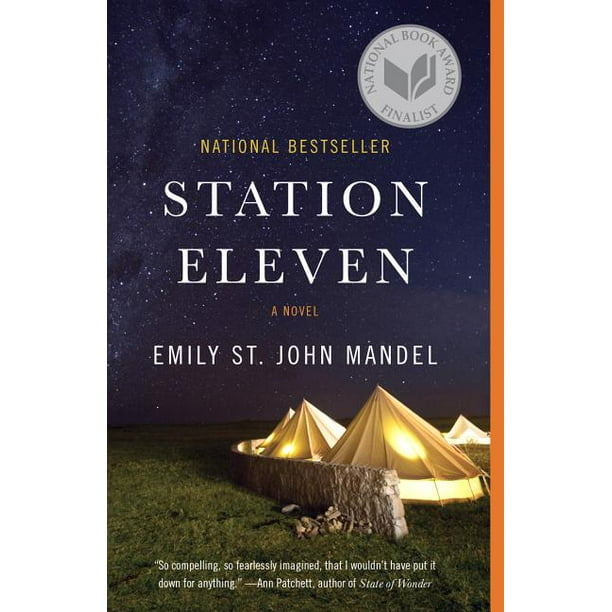 Pumpkin Cream Cold Brew 
A character whose temperament is icy cold
Johan Liebert. I haven't finished Monster (I'm like halfway through) but man is he cold blooded.
Salted Caramel Mocha 
A book that you're salty about
I'm going to go with Children of Virtue and Vengeance by Tomi Adeyemi. Was the first book in this trilogy formulaic and predictable? Yes. But it had a cool magic system. This second book though. OOh I can't. It was annoying, no one communicated, and honestly made me want to stop reading because of that and how bad the insta-love got. I'll finish the trilogy, just to see if how it turns out, but right now it took a good YA book and made it bad.
Honey Bee Latte A character who is sweet
I'm going to go with Levi from Fangirl because I love him, and he will always have an extra special place in my heart.
Gingerbread Latte 
A character you'd take home for Christmas
Can I saw Levi again?? OR is that cheating? I guess I'll have to go with Red from Get a Life, Chloe Brown because boy is he adorable and funny. Also my dad would love that he drives a motorcycle.
I'M TAGGING
Once again I'm going to say anyone who wants to do it! I'm not sure if the season has passed for people to still be excited about Pumpkin Spice or if they're tire of it. But this was so much fun!! (Also Cold Brew with Pumpkin foam is my favorite)