I know the year is almost over, but BOY do I have so many anticipated releases for the rest of the year! This list is going to be a doozy, and I may or may *not* expose myself due to a lack of knowledge about the book, other than the pretty cover. But what can I say, you put a skull on a book and I'm drooling while reaching for it like a baby.
To keep me from droning on too long, let's get into the list!
Venus in the Blindspot by Junji Ito
So I know this one has technically already come out, but that cover is STUNNING. The art from Junji Ito never fails to enamor me, and honestly who do I have to give my money to to get his work tattooed on my body??
All I know about it, is that it is a collection of his horror stories, so here I am adding another one of his books to the pile.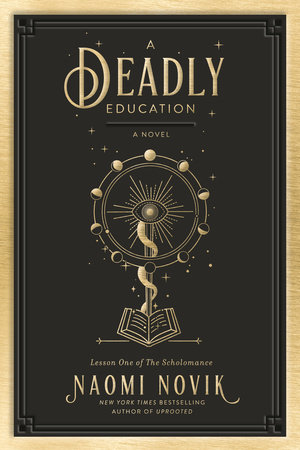 A Deadly Education by Naomi Novik
Release Date: September 29, 2020
Now this book is the weirdest curveball coming at you. I have a very love/hate relationship with dark academia books. Literally. I have absolutely hated 50% of the books I've read in this genre, and would marry the other 50%. But this book sounds like it's closer to Ninth House than A Separate Piece. Also, I'm that shameful person that has yet to read a Naomi Novik book.
The Invisible Life of Addie LaRue by V. E. Schwab
Release Date: October 6, 2020
I'm gonna expose myself a little more…I have never read a V. E. Schwab/Victoria Scwab book. I have never wanted to, and thought I never would until I heard about this. I LOVE books about making deals with the devil, and let me TELL you how much I LOVE Tom Ellis as Lucifer. So obviously this is on this list.
(I mean who isn't including this on their list?)
Kingdom of the Wicked by Kerri Maniscalo
Release Date: October 27, 2020
This one has witches AND a skull on the cover. I need to know nothing more, and can even look past the "James Patterson presents" on the cover in order to pick this book up, and add it to my collection.
The Burning God by R. F. Kuang
Release Date: November 17, 2020
Have I only read The Poppy War? Yes. But did I ADORE it? A million times yes. I have been kicking myself for not reading the sequel. But honestly at this point in time I would let Rin set fire to my other books if it meant I could read this now.
These Violent Delights by Chloe Gong
Release Date: November 17, 2020
Yet another beautiful cover, and a book I have no clue what it's about. But I concede to the vanity side of myself.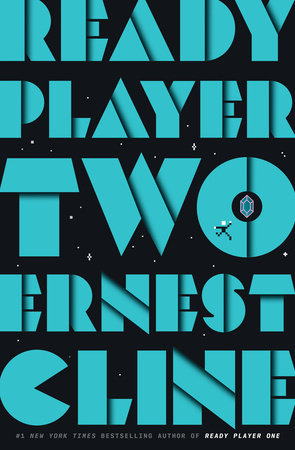 Ready Player Two by Ernest Cline
Release Date: November 24, 2020
I know almost no other person in the community is excited for this book, but I am! After such a long break from the world, I'm sure it'll be a fun ride and add so much more to the world.